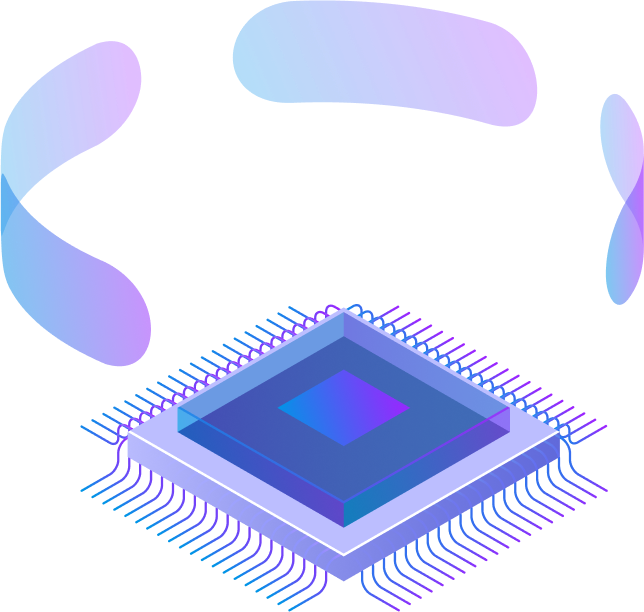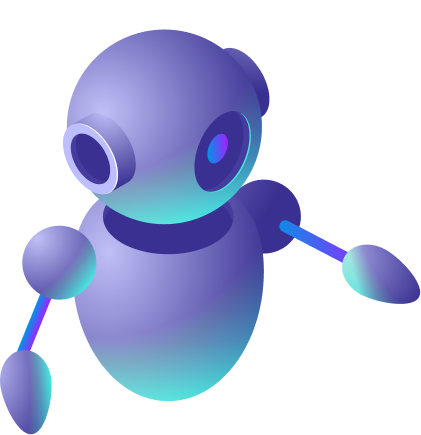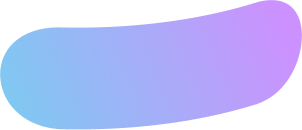 Take back ownership of your data
CORE ID run in smart contracts and never disappear. The administrative privileges of the .core contract are discarded after deployment, and your domain is controlled only by you.
CORE ID: A self-sovereign data container
Your .core is an open data container that can be read by any program, but only you can write data to it.
With CORE ID, you can also make decentralized websites in minutes!